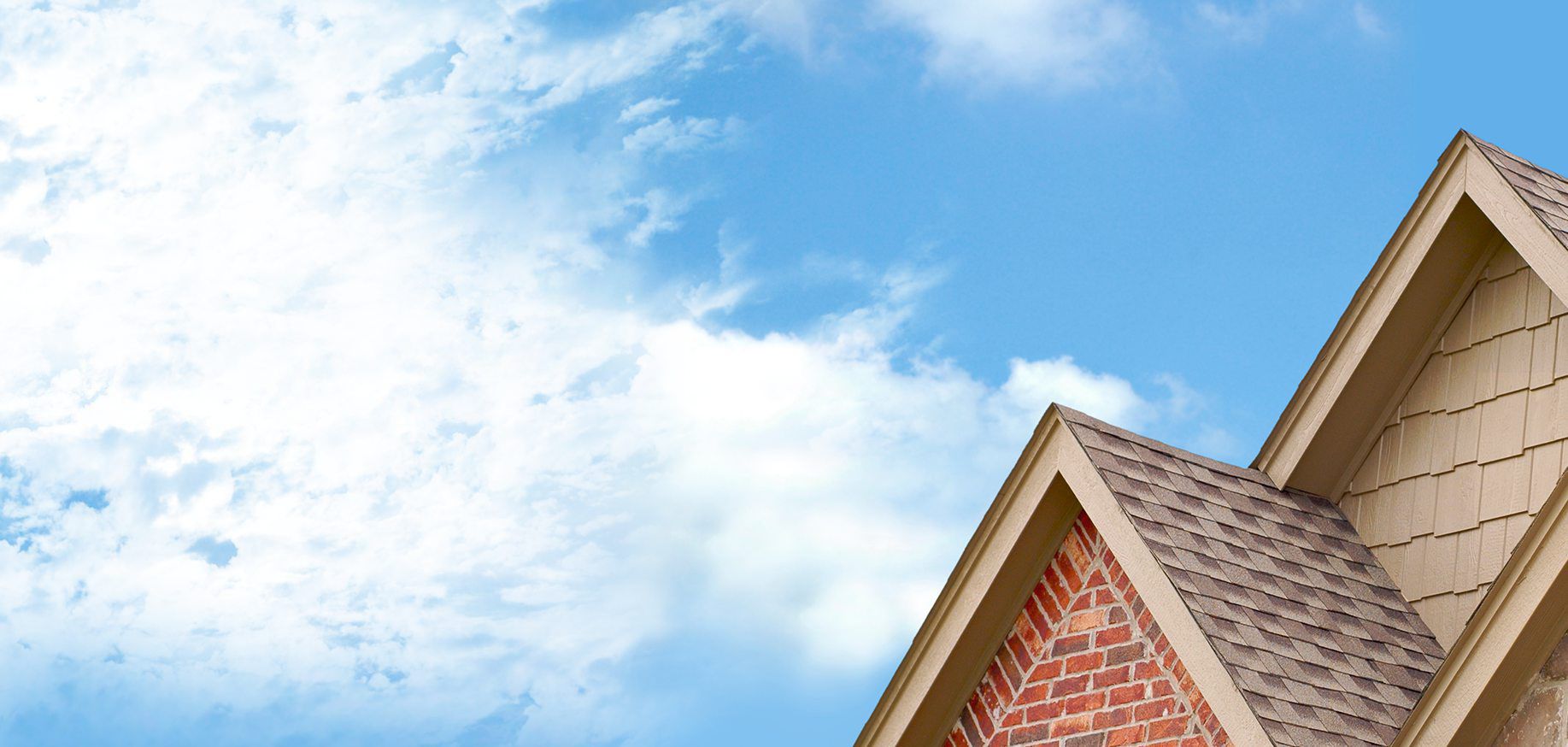 Come Hail or High

Water, we are there
Protecting Homeowners & Their Roofs for Over 35 Years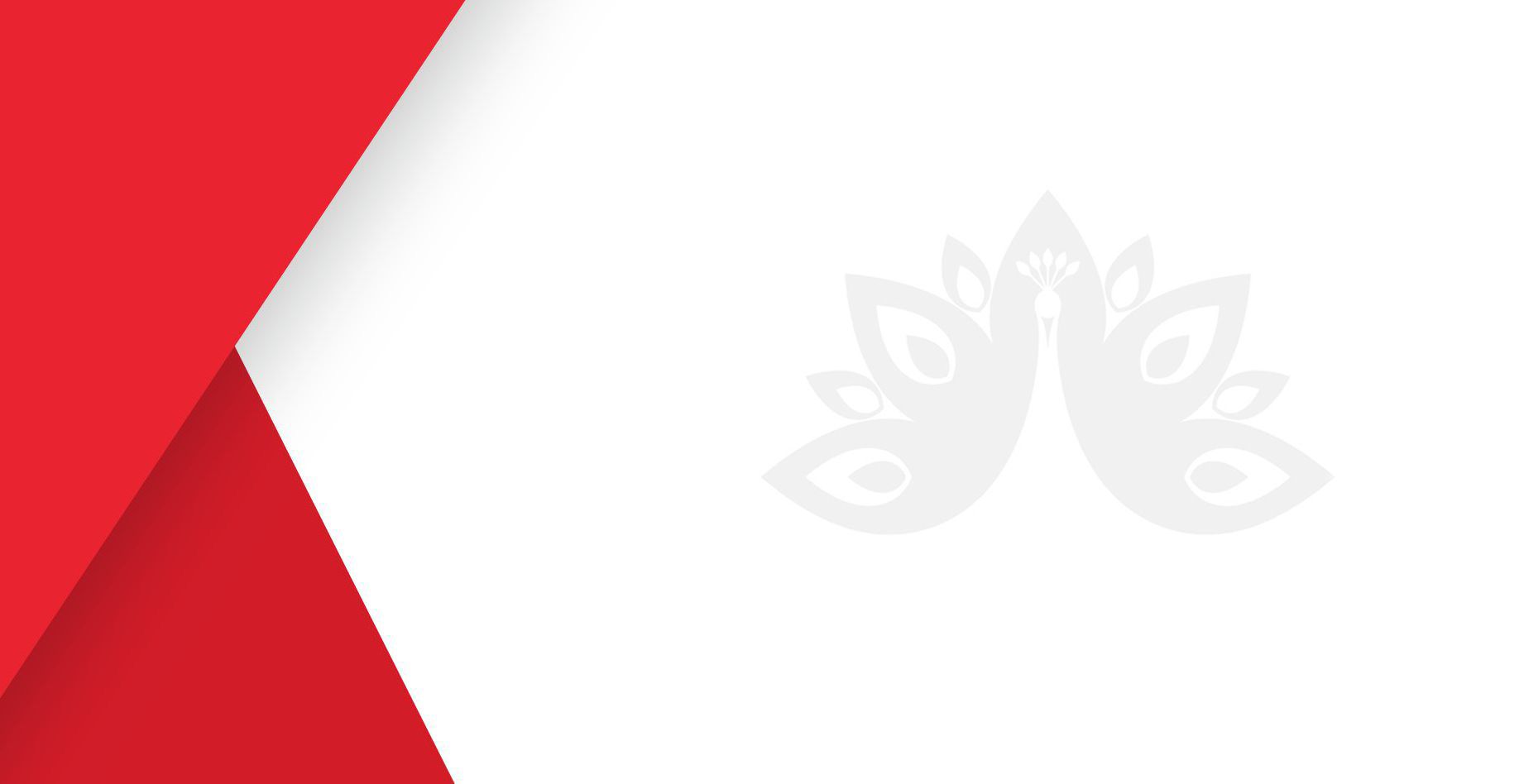 Nationally Recognized Roofing Company in Garland, Texas
Providing Quality Roofing
Service to Our Customers
As leaders in the roofing industry, Peacock Roofing, LLC is proud to provide top-quality roofing services in Garland and the surrounding area. We have a team of trained, certified, and licensed roofers that know how to handle everything from preventative roof maintenance to brand new installations to urgent leak repairs.
Whether your roof has been damaged by a recent hail storm or you simply want to protect your home from possible damage in the future, our team is ready to get to work. We offer exceptional quality control, honest and fair pricing, and friendly customer service every step of the way. As a locally owned and operated roofing company, we truly care about the customers we serve throughout our community. Let us put our 35+ years of industry experience to work on your behalf today!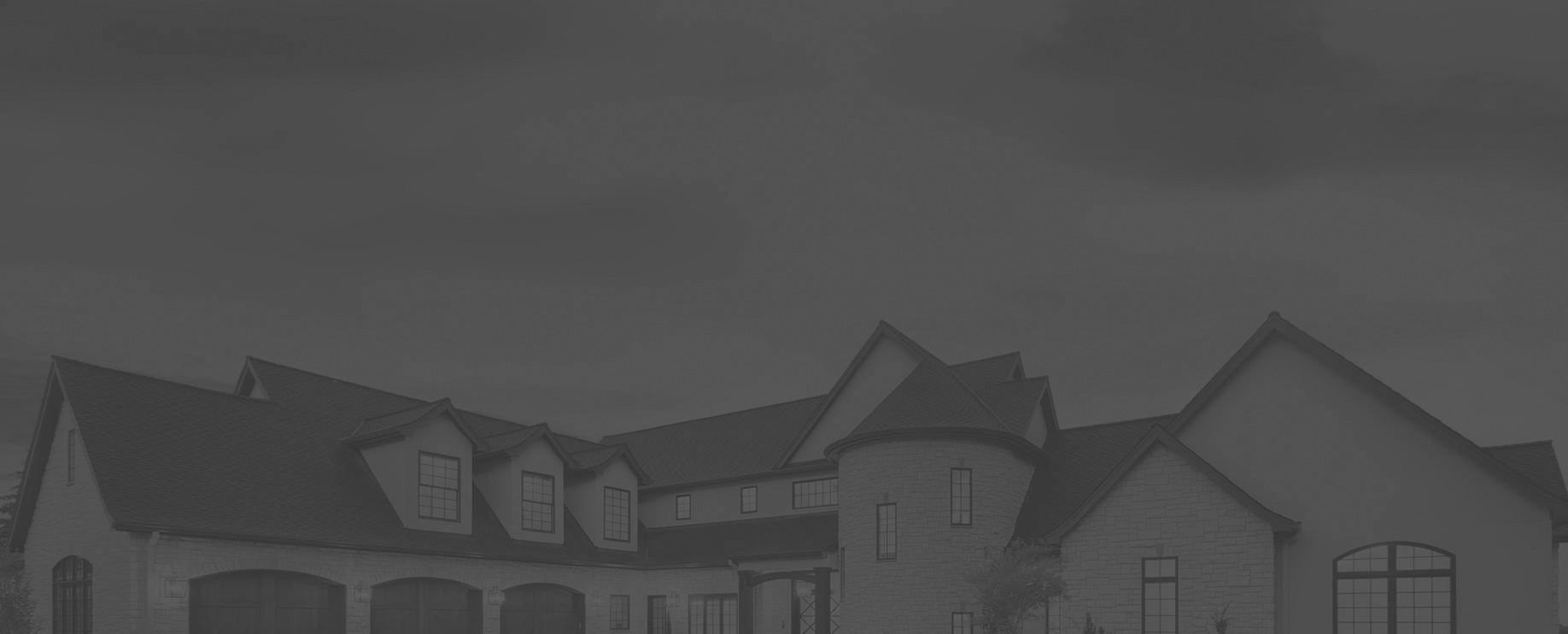 Use Products from Trusted Brands

Begin With A Free Estimate

Trained, Certified, and Licensed Roofers

Offering Senior Discounts

Over 35 Years of Experience

Provide A Better Customer Experience Done Right The First Time
When it comes to your roof, you want to make sure that it keeps your home safe from any adverse weather or outside elements. Our Garland roofers tackle all your roofing concerns in addition to other features such as skylight installations and upgrades. We can help you with insurance claims, keeping the process moving along smoothly and efficiently. We can also handle new roofs, wind damage, and other work.
You can have peace of mind knowing that we take your roofing needs as seriously as you do. From minor leaks to major re-roofing projects to preventative maintenance, we are there through hail and high water.

What Customers Are Saying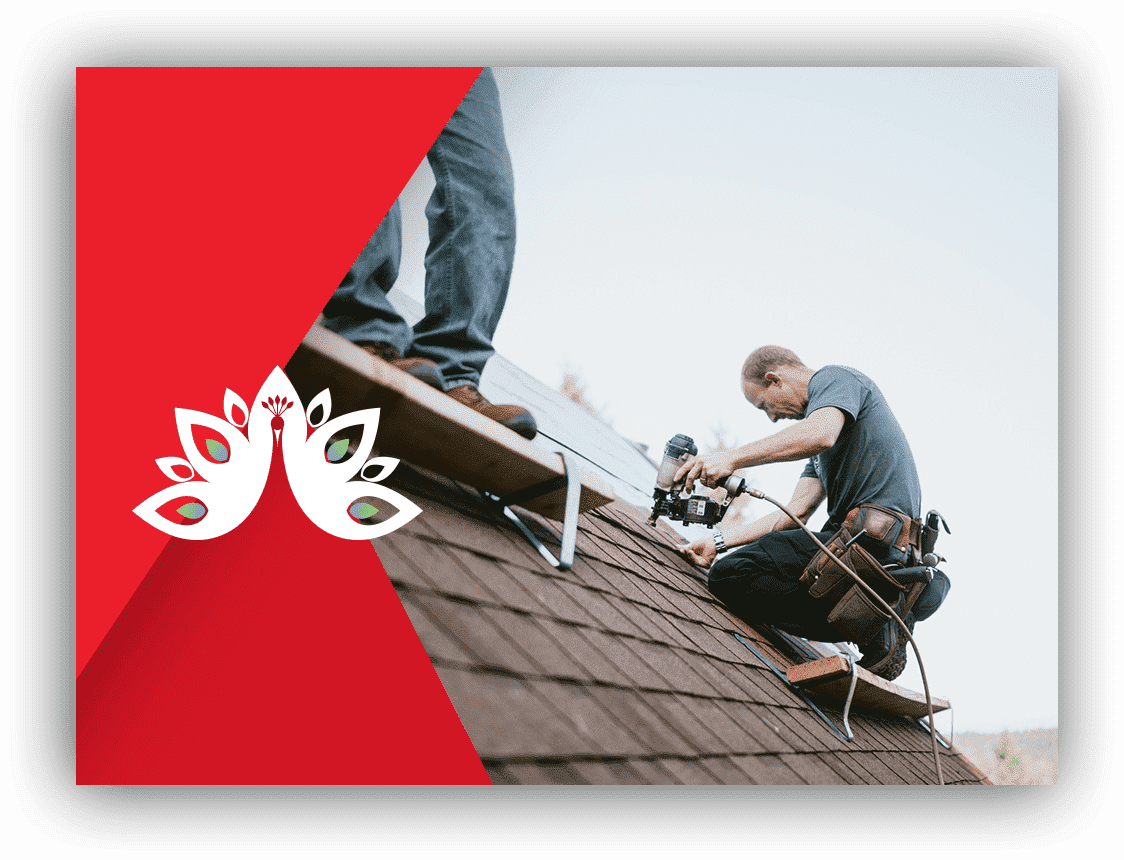 Great quote, worked fast and neat. Finished sooner than I expected! - Michael H.

An experienced roofing company that truly cares about their customers. - Karen Parker Astle

You guys are awesome!! - Nelda Fite LaCour

Very trustworthy, quick, and reliable. - Jill Johnson Blase

Great customer service, great work. - Raul Escalante

We Care About Our Customers
Peacock Roofing, LLC has been recognized as one of the best of the best companies in Garland, Texas by Best of the Best Television, a national program. We've been selected for our Gold Standard Customer Service and Workmanship since 1975. We are proud to be recognized as a small family company that has become a true leader in the community due to our hard work, integrity, superior customer service, and cutting-edge services. Check out the full video today!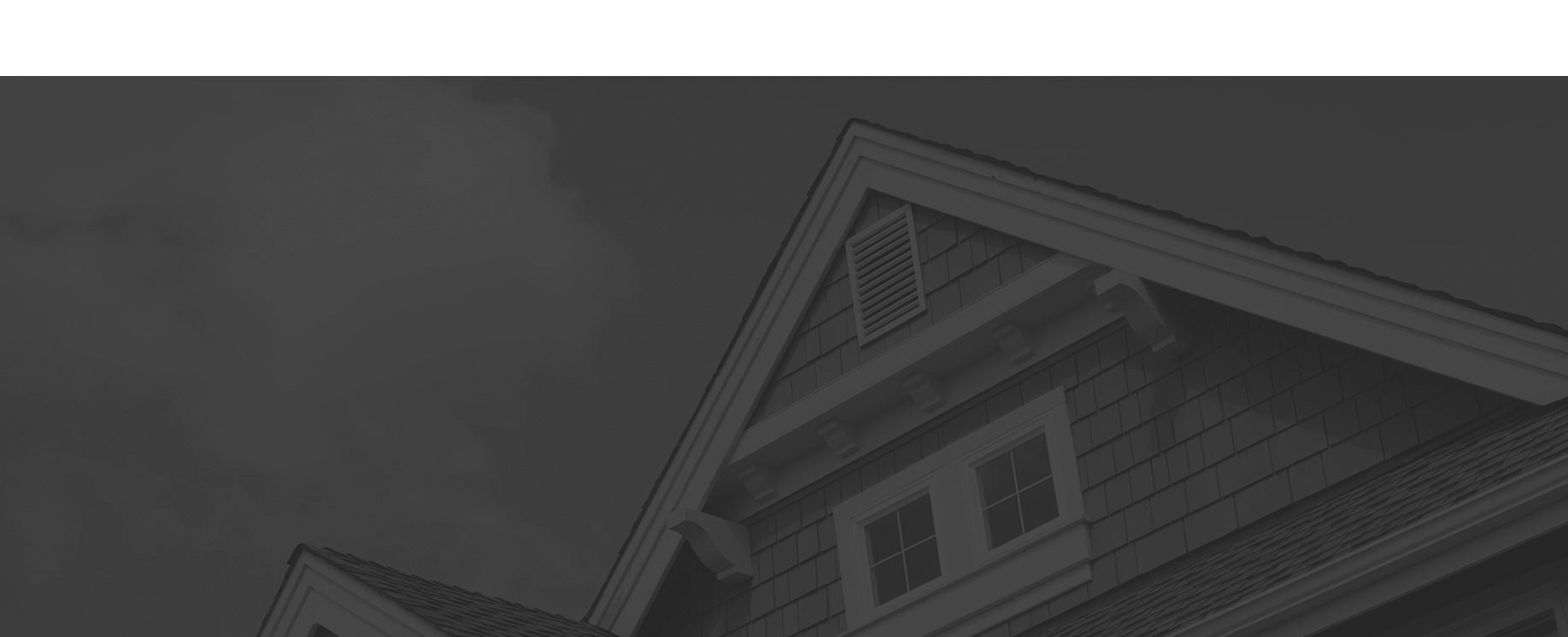 Our Mission
At Peacock Roofing, LLC, we adhere to a strict code of quality, service, and professionalism. If you're looking for an honest company to do the job right the first time, then give us a call.